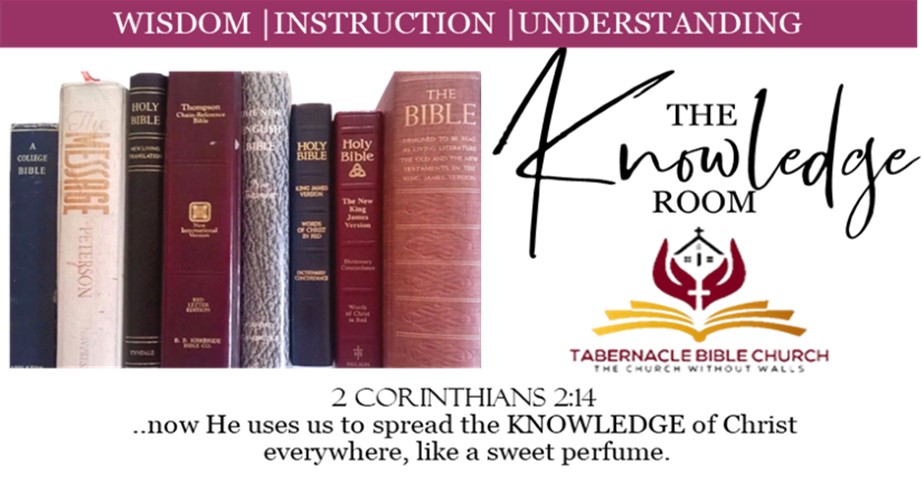 TBC Bookstore Sale
"The Knowledge Room" (TBC Bookstore) is returning with renewed life and zeal to fulfill the scriptures, strengthen faith, and increase understanding of the Word of God!
The GRAND re-opening with be Sunday, May 7, 2023 directly after church, starting with a "POP-UP" sale. This is an opportunity for you to purchase books and other items at a heavily reduced price.
The Knowledge Room offers "purposeful reading" for all age groups. You will find resources to assist you in exploring a deeper, closer, and meaningful relationship with God.
Stop by and pick up a good book (or two) for a great price!