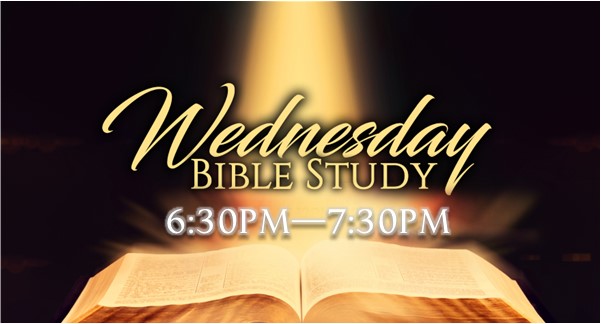 Wednesday Night Bible Study
Join us for this 6-week in-depth Bible Study series, April 19 – May 24, in the sanctuary. Our study book is "1 Corinthians" by Jay Thomas.
This study will be a tremendous resource for those wanting to study the Bible with an understanding of how the gospel is woven throughout scripture. At the heart of 1 Corinthians is the reality that the good news of Jesus Christ miraculously saves, changes, and unites God's people.
Book: 1 Corinthians by Jay Thomas
Cost: $7.00
Purchase at Grand Central after church, or contact the church office, (316) 681-3954