Welcome to Tabernacle Bible Church, The Church Without Walls!
Thanks for taking the time to visit our website and we look forward to meeting you in-person. Below you will find some answers to Frequently Asked Questions (FAQs), however, if your question isn't answered here feel free to give us a call or send us an email and we'll get right back with you. Look forward to seeing you soon!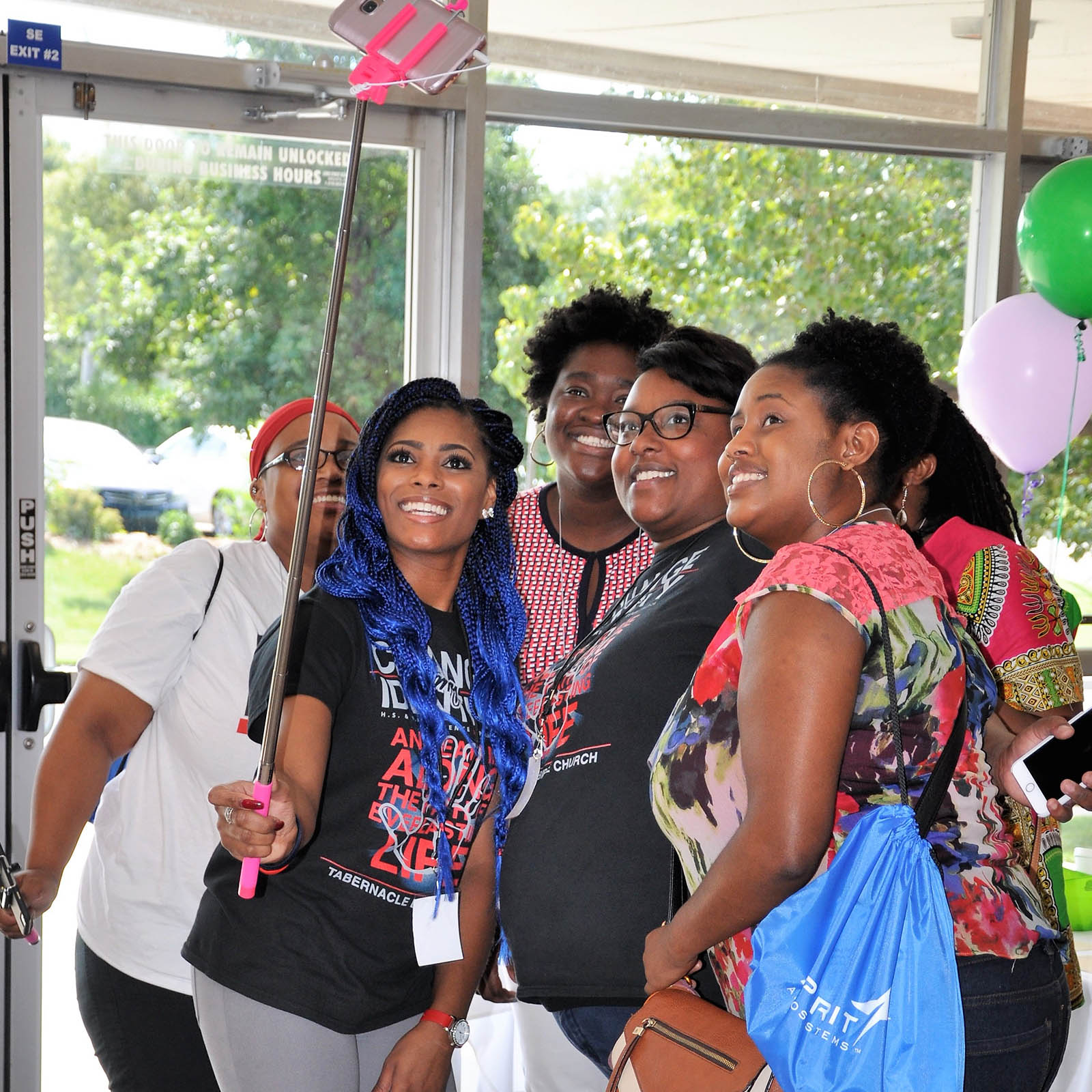 We invite you to join the TBC family as we live out the great commission of our Lord Jesus Christ.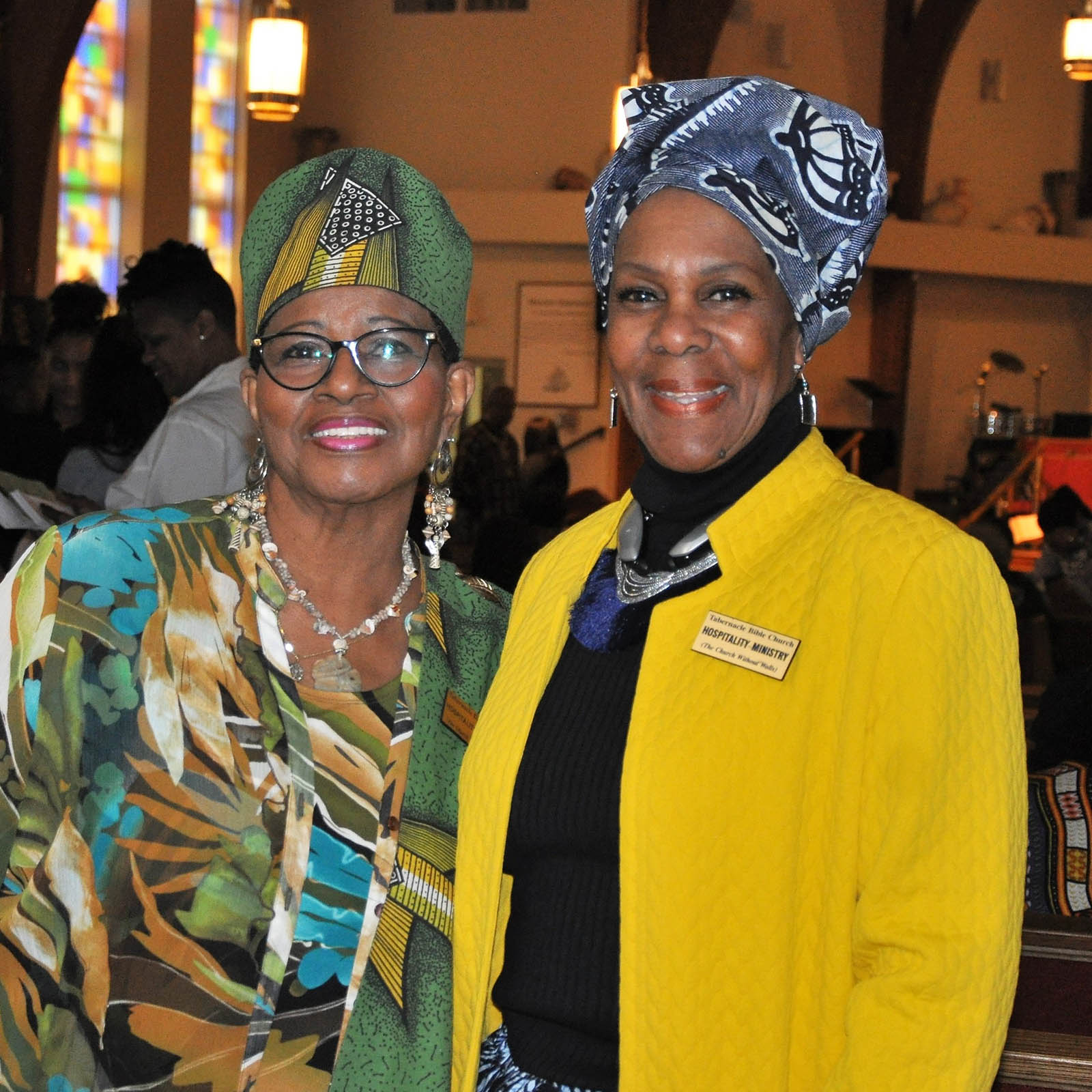 Are you worshipping in person?
Yes! We are worshipping in-person each Sunday at 10:30am and you are more than welcome to join us. We have some health protocols which we are abiding by to keep our worship experience safe, but we are gathering and glorifying God!
Masks are mandatory for in-person worship!
What's your location?
We are located at 1817 N. Volutsia, Wichita, KS 67214 (on the corner of 17th & Volutsia three blocks west of the WSU campus). Look for the cross on top of the building and all the smiling faces, you can't miss us.
How early should I arrive?
We recommend getting here about 15 minutes before service begins so that we can welcome you and get you seated before service begins. However, if you're running a bit behind come on anyhow, we'll keep the doors open for you.
Are my children welcome?
Jesus loves children and so do we at TBC! We want you to bring your entire family and grow in God's word together. While some of our children's activities were suspended due to the pandemic, we are re-opening more and more as the environment becomes more stable.
What should I wear?
At TBC you will see those attending worship in everything from blue jeans, hoodies and athletic shoes, to suits, dresses and hats. We want you to feel at home and be comfortable when you worship with us.
Sunday School: 9:00am
|

Sunday Worship: 10:30am
1817 N. Volutsia, Wichita, KS 67214 (on the corner of 17th & Volutsia three blocks west of the WSU campus)